COVID-19 has us all feeling a bit like we're in a freefall with no end in sight, and the lingering question on everyone's mind is How do we thrive in this period? While this current environment presents new challenges, there are ways to address changes proactively.
Join us Wednesday, April 15th @ 11am PT/ 2pm ET as we team up with Tinuiti and Measured to discuss the variances of impact COVID-19 has had on different eCommerce businesses, and how to optimize for them.
Among the topics that we'll discuss are:
How channels play different roles in the customer journey
The impact of attribution on your marketing campaign
Review channel performance to help plan future marketing strategies
How incrementality measurement solves the challenges of multi-touch attribution.
You won't want to miss out - we'll be having a live Q&A at the end where you'll have the opportunity to get your most pressing questions answered by our panel of experts, but if you can't make it, that's not a problem! We'll send you the slides and recording so that you can watch at a better suited time. Reserve your seat today.
Our Speakers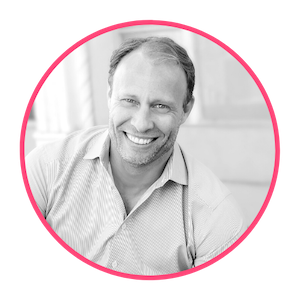 Andreas, Founder at DataQ, is a serial entrepreneur and 20-year tech & ad veteran who has served on numerous for-profit boards, including the American Advertising Federation.
Josh, VP of Growth Media at Tinuiti, leads a large team of multi-channel paid media buyers. With 10+ years of digital marketing experience, he plays an instrumental part in clients' growth.
Nick is COO at Measured and has spent the last 10 years working with brands across industries to build analytics programs that drive incremental revenue and profit.